WWDC 2022: The Worldwide Developers Conference (WWDC 2022) will start soon. Apple's developer-focused event will take place on June 6, where the iPhone 13 maker will announce a new software update for its device. For the iPhone, Apple will announce the next version of iOS.
Ahead of the WWDC 2022 event, some details of the upcoming iOS 16 update have been leaked online. Let us know what features you will get in the iOS 16 update.
WWDC 2022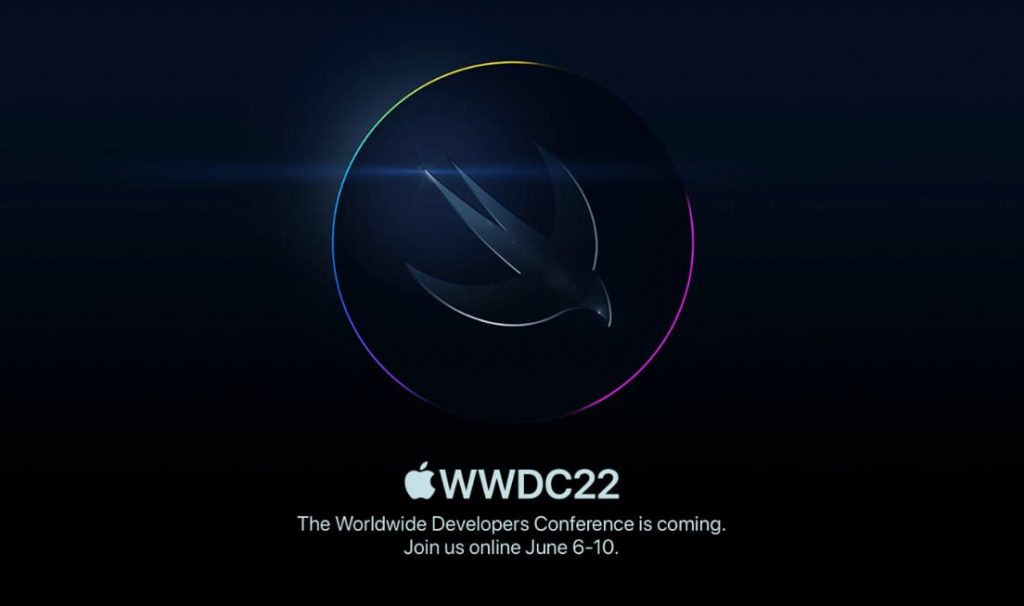 What will be Special in iOS 16
Apple didn't reveal anything about the next iOS update at its WWDC 2022 event. But Based on various reports, it can be said that iOS 16 is unlikely to get a major design update. At this event, Apple could announce an improved version of the Smart Stack, which will be bigger and better in this new iOS update. The new feature is called "InfoShack" and it consists of multiple widgets in one big block. Unlike Smart Stack, users don't need to swipe up or down to switch between widgets.
Instead, the larger block will allow you to view multiple widgets at once. Infoshack is also said to include some Control Center options like flashlight, Apple TV remote, etc. Bloomberg's Mark Gurman claimed that iOS 16 will bring some significant changes to notifications. Also, iOS 16 will have new health tracking features. On the other hand, if we talk about the release of iOS 16, it is expected to be released around the launch event of the iPhone 14.
The Worldwide Developers Conference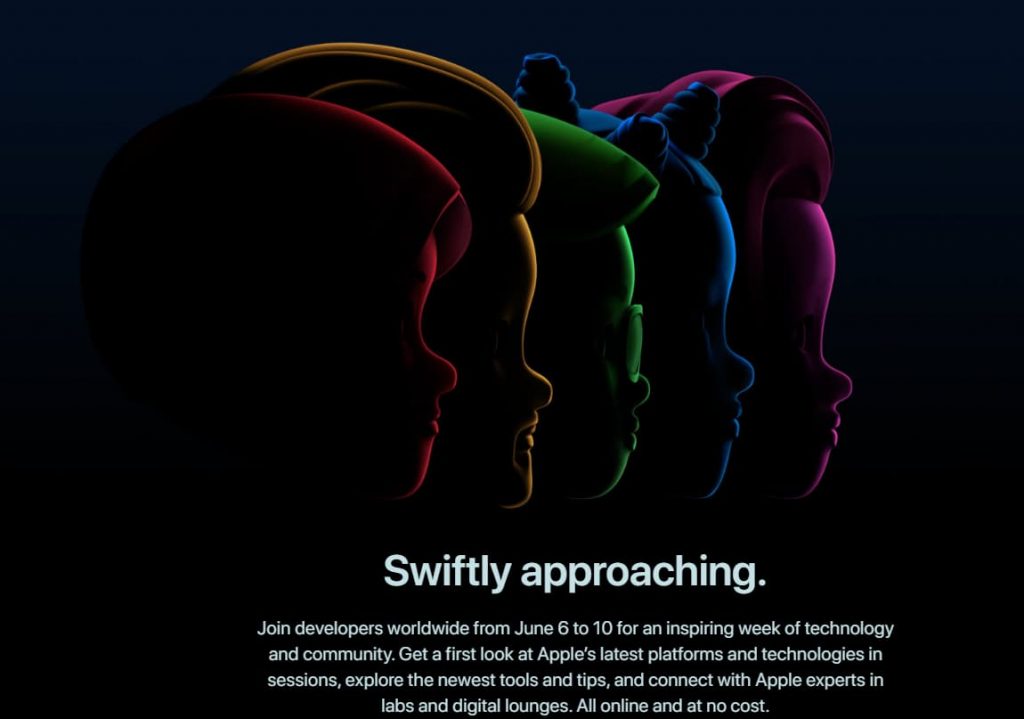 These iPhones will be compatible with iOS 16
Apple is known for having the best software support in the industry. This time too, Apple is offering great options to its iOS 16 users. Let us know that iPhone 13 series, iPhone 12 series and iPhone 11 series will get the new iOS 16 update. Apart from this, the new update will also come pre-installed. on iPhone 14 series.
However, we can expect Apple to make iOS 16 in "The Worldwide Developers Conference" available for the iPhone XS series, iPhone XR, iPhone XS, iPhone 8 series and iPhone 7 series. Apart from this, iPhone SE 2020 and iPhone SE 2022 can also get the new iOS 16 update. Know more about this event.