As you know that the preview app for mac is one of the simple and easy-to-use apps in terms of viewing images only. Also, the preview is having lots of interesting features which is not noticed by lots of users. Here in this article, we are going to discuss one of the major functions of the preview app. So, keep reading this article to get to know about the process of how to invert colors in Preview via your mac preview application. 
How to Invert Colors in Preview on Mac?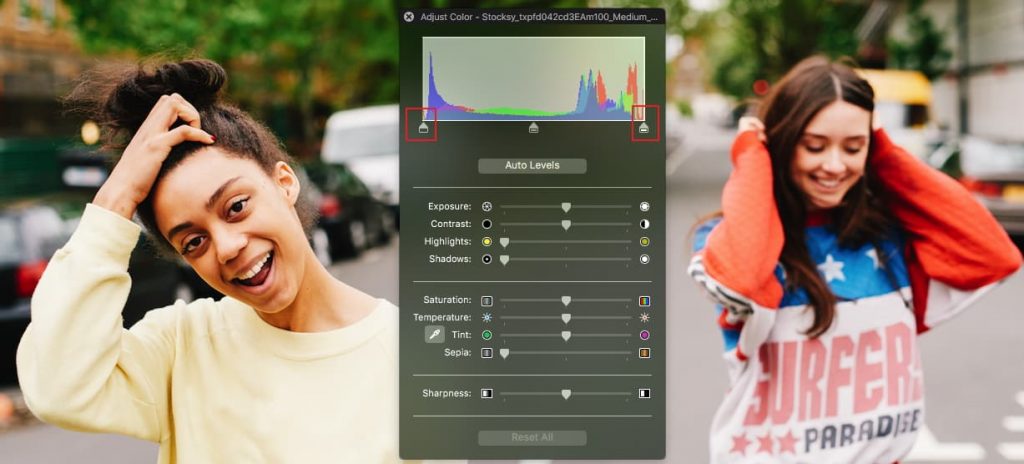 So, if you are willing to know all the information about the process of how to invert colors in preview on mac then this article will help you to know the usefulness of this app and also helps you to complete this task in a simple and easy manner by getting know about the process of how to invert colors on mac preview.
Invert Colors
Sometimes, it is required for the people to invert colors preview mac os x of an image on a computer in a quick manner without having particular software. 
If you are using a Mac device then you are really lucky because macOS is having one of the standard view programs which help to view images and there are very few people who know about it. 
Invert Colors on Mac via Preview
You need to know that invert colors pdf preview mac is a process that helps to make the final color channel value inverse or also opposite to its exact value as well. 
Basically, this function is mostly needed by the people who are working on vector graphics, and also sometimes, it is really simple to use on the daily basis work like quickly flipping a monochrome image and much more. 
It is really easy and simple to invert the image on a Mac device with the help of a native preview application. 
First of all, you need to open that file which you are willing to invert by using the preview app on mac. 

Now, you are required to simply select the "Tools" option and then click on the "Adjust Color" option. 

Simply drag and drop the white point slider in the opposite direction and also the black point in the opposite as well. 

When the colors change then you are required to simply save the required values. 
More Macbook Guides:
Final Verdict:
Basically, all the users who switch from Windows to macOS looking for the standard options in terms of viewing photos but you need to tell me that the functionality of this app comes from the base set and covers mostly all the professional needs? If you want to do this then there is one of the particular program packages for Adobe and much more but now, you must thank the developers of this program for providing one of the best and useful applications as a preview.
If you like this article and if this article helps you to know about the process of how to invert colors in preview then must share it with others so that they also know about the benefits of this app and are able to use this app in a simple and easy manner.