iPhone 15 Pro Design  – According to the well-known leaker ShrimpApplePro, the upcoming iPhone 15 Pro models are said to feature thinner, more curved bezels in comparison to the previous iPhone 14 Pro models giving it a sleek and modern look.
iPhone 15 Pro: The Future of Smartphone Design with Minimal Bezels and Curved Edges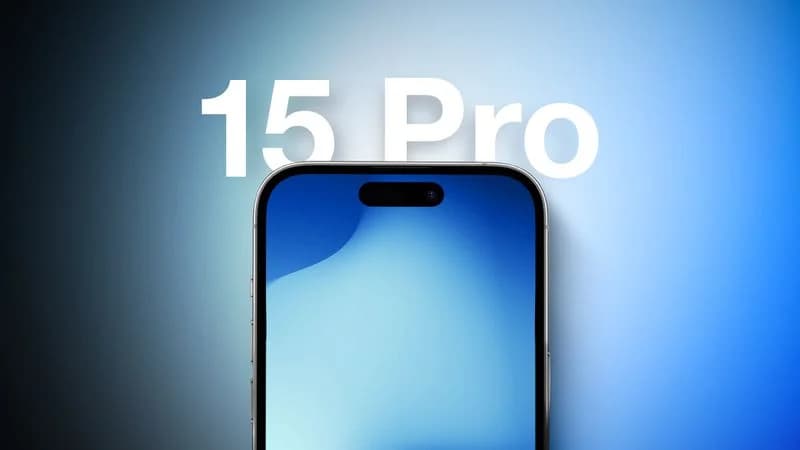 ShrimpApplePro, a well-known leaker cleared the confusion by stating that the next-gen "Pro" iPhone models will still have the same flat displays. However, there will be some changes in the bezels, which are expected to be curved. According to a source who spoke with the leaker, this fusion of slim bezels and curved edges will give the iPhone 15 Pro an aesthetic that closely resembles the Apple Watch Series 7 and Series 8.
According to the leak by ShrimpApplePro, the curved front glass design will not be limited to just the iPhone 15 Pro models but will be seen  with the regular iPhone 15 and the iPhone 15 Plus. However, these models will not have thinner bezels compared to the previous iPhone 14 models. Additionally, the leaker also stated that the iPhone 15 lineup will have the same display sizes as the iPhone 14 lineup.
It should be noted that the same leaker ShrimpApplePro, had accurately predicted that the iPhone 15 Pro models will have a titanium frame with curved rear edges a year ago. This has established the leaker's reputation for providing accurate information about Apple's future plans, so their recent claims regarding the iPhone 15 lineup's design should be taken seriously.
Is this the future of iPhone Smartphone Design?
As per the information provided by the ShrimpApplePro, the Apple iPhone 15 Pro Max or iPhone 15 Ultra is going to be "extremely gorgeous" in terms of design. Based on the description of the phone's design it can be predicted that both the iPhone 15 Pro and the iPhone 15 Pro Max will have mazing visual appearance. We can assume that this slim curved design will be more appealing.
After news viral we are excited to see the Apple iPhone 15 series, How it will going to look in reality. A lot of question comes in mind, How iPhone 15 looks in hand? or What will be price of iPhone 15 series? or What others changes we are going to see in upgrade? but as if now we can say  that The Apple iPhone 15 is expected price to begin at INR 77,990 in India.
Also read: How to Check If iPhone is Unlocked Without SIM Card? Quick Way
Disclaimers: All above is based on the source credit MacRumors And ET