It is a kinda boring thing to always stare at your PC's static wallpaper. You may change the wallpaper to make it more interesting so that you do not get bored with your PC. You may have seen many of the websites which offer dynamic video and gif backgrounds. The same could be applied to your mac and set animated gif backgrounds and images. Here in this guide, you will learn How to Get Moving Wallpapers on Mac with gifpaper or sites like gifpaper.
How to Get Moving Wallpapers on Mac?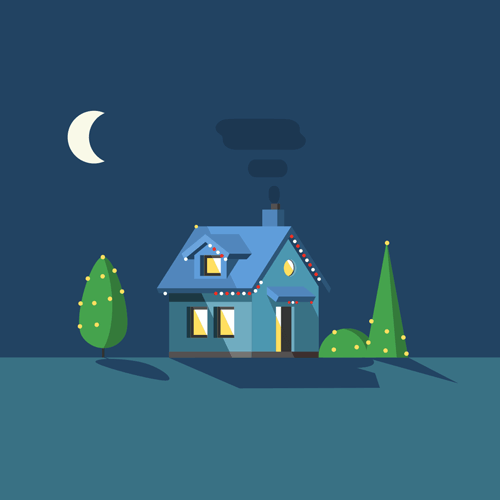 Currently, Mac OS X only supports the static wallpaper and images but there is a feature of Mac utility also called Mac Utility or GIF Paper by which you can set the moving space background gif to your Mac's desktop background.
In this guide on How to Get Moving Wallpapers on Mac, we will look upon some of the cool gif backgrounds and steps by which you can inject some cool gifs into your Mac desktop background.
Steps to Know How to Set GIF as Wallpaper Mac
With these easy simple steps, you can set up the moving wallpaper on your Mac.
Giphy is the best website from where you can download GIFs. Alternatively, you can create your own cinemagraphs with Photoshop if you know a little bit of it.
Download the GIF wallpaper on the device.
Now you have to download the GIF Paper App from Dropbox or anywhere on the net. Just extract the contents of the folder to a specific location.
Now you have to double-click on the GifPaperPregs.prefPane file that will be located inside the folder that you have extracted.
Install the preferences pane to know how to get animated wallpapers mac.
Go to the Mac system preferences panel and click on the GIFPaperPref to open the application.
Now you have to open the location where the GIF is located.
Set the scaling to "Axes Independently" and the GIF will be set as the desktop background.
In case you have multiple desktops then only the current screen wallpaper will be changed.
In case you want to preserve your wallpaper preferences then add the GIFPaper Agent to your Mac login. If you are having the older Mac versions then it is not advisable to set up the animated gif background as it consumes more of the computer resources.
More Mac Guides:
Conclusion
Now that we have known how to get moving wallpapers on mac that are animated and also look cool enough for your Mac desktop. In case of any problem just comment in the comment section below and you will be guided by our experts on the same. Do comment your valuable suggestion to us so that we can improve this guide further and provide you with more of these kinds of tips and tricks to set animated wallpaper mac.