How Do I Connect My iPhone 13 to My Ford Fusion – If you have connected your iPhone device with the USB port of your card with the Ford sync but it is not playing the music or you are connected with Bluetooth and you can make the phone calls on the phone settings but music is not working even if your iPhone says it is playing.
Here in this article, we are going to tell you the complete information about how to play music on your iPhone on USB by simply using ford sync.
How Do I Connect My iPhone 13 to My Ford Fusion?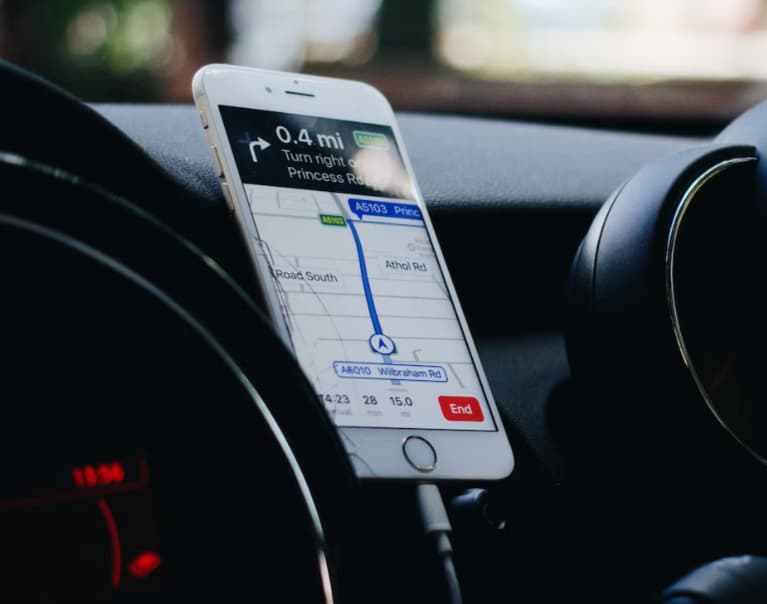 Also, we will explain to you what to do when your iPhone won't play music over SYNC. 
---
Also Check:
---
What is Ford Sync?
Ford sync is one of the software which is unique to Ford vehicles and allows the users to simply connect their iPhones for hands-free calls also provides some other features as well.
Holding your phone when you are driving is so dangerous and it is always good to have a hands-free option. If you don't get your phone to connect then the system is not useful at all. 
Why Doesn't My iPhone Connect To Ford SYNC Automatically?
Your iPhone is not connecting with your ford sync automatically as your car's default settings are one in as compared to the USB. So, if your iPhone is plugged into the dock connector then you are required to manually switch the source to the SYNC USB. 
How to Connect An iPhone to Ford SYNC?
Here in this section, we are going to share the steps which help you to get your phone connected. 
You have to start by ensuring that you are on the main media menu. The media icon will be highlighted in orange on the left side of the car's display and if your iPhone says it is playing music but you are not hearing anything yet then it is normal. 

You need to simply press the menu button which is available in the center console. 

The menu will appear on the car's display. 

You have to ensure that sync media is highlighted on the display of the car. 

You have to press the physical Ok button on the center console. 

The media menu will appear on the display and you will see the play menu, media menu, and something else. 

Click on the physical down button in your car's console until a select source will appear on the scream. 

You need to click on the physical OK button in the center console. 

Simply press the physical down button on the center console until the Sync USB appears on the display.

You are required to press the physical OK button on the center console. 
Can I Listen To Music Using SYNC Bluetooth?
Yes, you can be able to listen to music by using the sync Bluetooth but we suggest you use SYNC USB, Bluetooth which is so good to make phone calls but it is not good for the HQ audio which you expect while listening to music, audiobooks, or podcasts.
Bluetooth is also slower as compared to USB in terms of connecting your iPhone to the car. Listening to audio files by Bluetooth may also result in slow load time, laggy audio, and also frequent skips as well.
The reason for this is that the USB flash drive uses a type of memory which is known as solid-state when Bluetooth sends the music data by the wireless signal. Solid state memory transfer to the vehicle in a fast manner as compared to the wireless connection along with more accuracy which means that you will get high quality and less annoying skips as well. 
Final Verdict
So, by reading this article, you may understand the whole process of how do I connect my iPhone 13 to my Ford fusion. If this article is useful and helpful for you then do share this article with others so that they can also benefit from this article.
Also, if you are having any questions or queries about this article then feel free to connect with us by simply dropping a comment in the below-given comment section.