If you are using Apple iPhone and are bothered by unwanted calls, you can easily get rid of this problem by blocking it. For this, you can also use Silence Unknown Feature and then you will learn How to Block Unwanted Calls on iPhone.
How to block unwanted calls on Apple iPhone: People get lots of unwanted calls throughout the day. From credit cards to insurance, people continue to receive calls from various companies for many things. You are annoyed with such calls coming throughout the day.
How to Block Unwanted Calls on iPhone?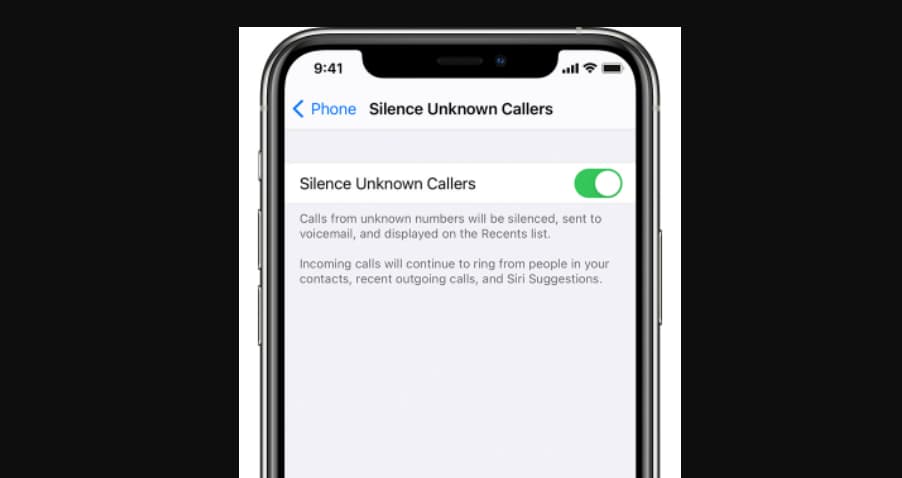 Many times you do your important work and leave it when the phone rings and you find out it's a spam call. It wastes your time and also causes you problems.
However, Apple iPhone users can easily get rid of this problem. Come on, learn how. Also Read – Apple introduced new iPhone features for Handicapped users, know what will be special.
Also Learn: How to Block Websites on iPhone
Apple iPhone Users Can Block Calls
Previously, it was easy to trace unknown or marketing calls because marketing calls came from different types of numbers, but today this is no longer the case. Users are unable to tell the difference between a marketing call and an actual call.
However, iPhone users have the option to block unwanted calls on iPhone. If you also want to stop incoming unwanted calls to your number, you can do so by following the steps mentioned below.
For this, the user must first open the Phone app on their iPhone.
Now click on Recent, after that, click on the I button given next to the phone number.
Scroll down and scroll down and select the Block this caller option.
Then click Block.
How to Unlock User on iPhone?
To unblock the number, go to settings and go to the phone.
Then click Blocked Contact.
Now here you will see the list of the number you have blocked. Click on the number you want to unblock.
Then click Unblock to unblock it.
Know A Silence Feature of iPhone
To turn on Silence Unknown Callers, go to Settings > Phone, then scroll down
Now, Tap Silence Unknown Callers, and turn on the feature.
Calls from unknown numbers are silenced and sent to your voicemail, and appear in your recent calls list.
With this feature, your iPhone will use Siri Intelligence to determine if the call is from an unknown number or not.
If that phone number is in your recent contacts, messages, emails, or outgoing calls, it will come back as usual. If the number is not found there, it will go directly to voicemail.