Apple releases iOS 15.5 and iPadOS 15.5
for iPhone and iPad users. iOS 15.5 and iPadOS 15.5 have started rolling out to iPhone and iPad users. Let us know that these updates will be given to all models of iPhone 6s iPad Pro, and iPad Air 2.
Apple Releases iOS 15.5 and iPadOS 15.5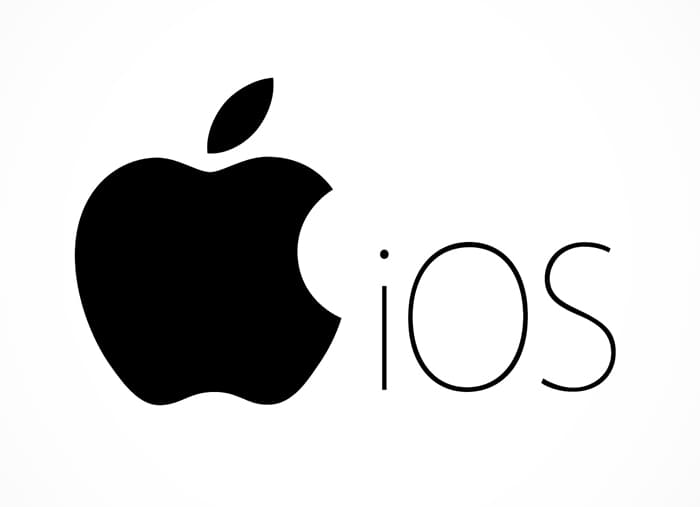 Apple started rolling out iOS 15.5 and iPadOS 15.5 to its users just two months after the release of the iOS 15.4 update. The new update will bring big changes and introduce some minor features to the operating system.
These Devices will receive iOS 15.5 and iPadOS 15.5 Security Updates
Apple announced that Apple iOS 15.5 and iPadOS 15.5 are new security updates for iPhone 6s and later, all iPad Pro models, all iPad Air 2 and later models, iPad 5th generation and all later models, iPod touch (7th generation) will be available on iPad mini 4 and later.
Also Read: iGameGuardian iOS 15
What's new in the iOS 15.5 Update?
Although Apple is not making any changes to the feature list of iOS 15.5 iPhones, here are some feature updates that you will notice with the iOS 15.5 update. One of the biggest changes is the change to the Podcasts app. The Podcasts app now has a new setting that allows users to set the number of podcast episodes. It can be stored on the iPad or iPhone.
This new setting will delete old podcasts stored on the device to maintain the number of episodes on the phone. Apple Pay Cash on Wallet will now have separate "Request" and "Send" buttons. This will facilitate cash management by the user.
In iPadOS 15.5, the Universal Controls feature is finally out of beta. Now the 15.5 update brings the stable update to the iPad. Universal Controls is designed to let you control a variety of iPads and Macs using a single mouse or trackpad.
iOS 15.5 also introduces a long-awaited "external link account right". This new feature will allow apps to add links to external websites to manage their accounts and other things.
Apple has also introduced a new feature that prevents certain media captured in specific locations from appearing on Photo Memory.
For example, if you mark a location, such as your home, as one of the sensitive locations, you won't see images of that location on Apple's photo memory.
Along with these minor feature updates, Apple releases iOS 15.5 and iPadOS 15.5 which will bring several security features. The latest update contains over 25 security fixes and is reported on the official security support site.