As you know that Siri is one of the technical assistance for mostly all the iOS devices but most of the time, we find out that Siri is pronouncing the words wrong and also this problem mainly takes place at the time when Siri mispronounces the names of the contacts on the iPhone, But, you need to know that iPhone will allow the users to Teach Siri New Words to pronounce. 
When you see that Siri is mispronouncing the names or any of the words then you can be able to make it correct. Below, here in this article, we are going to tell you some of the simple and easy steps about how to teach Siri to pronounce your contacts. 
How to Teach Siri New Words to Pronounce?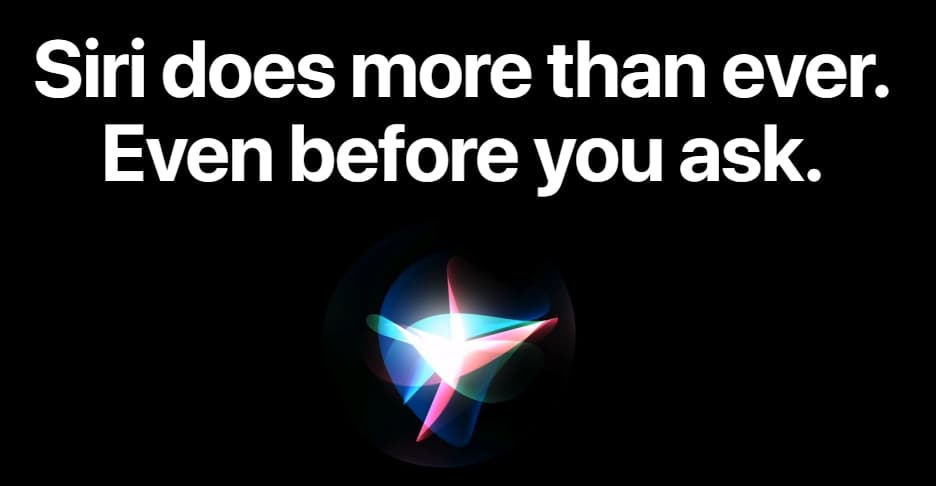 If you really want Siri to pronounce names and new words then you are required to read and follow the steps which we are sharing below to complete the process. 
Open your iOS device and then you need to search for the Siri Board app. It is one of the apps along with a recording mic as an icon. SiriBoard is one of the preinstalled apps on the iPhone. So you don't need to install it again. Also, you can simply start the Siri Board by just clicking and holding on to the home button from your iPhone. Doing this, you will see that the SiriBoard will automatically get launched on the device. 
Step 2: Select the Voice Search Option
On the main homepage of the sideboard, you will get an option of voice search. It is one of the options which is having the record icon on the display. Simply make a click on it to select it. You will get a message which says "What can I help you with"? on the display. 
Step 3: Ask Siri About the Contact
Yes, you can simply ask for the contact number for someone to Siri on your iPhone. You can take any of the particular contact numbers like what is the contact number of Jhon which you think is tough to pronounce. You will get an answer that "the contact number of Jhon is" contact number. It will simply show you the contact details on the display. 
Step 4: Tell Siri That's Not How You Pronounce A Word
When you hear that Siri is mispronouncing the name then you have to speak back to it "That's not how you pronounce iphonehunt". Then, you will hear "OK. How do you pronounce the name" in response? 
Step 5: Teach Siri Its Pronunciation
When Siri asks you for the correct pronunciation then you have to speak the correct pronunciation to it "iPhonehunt".  It automatically abstracts your pronunciation. 
Step 6: Select the Correct Pronunciation
Siri will say "Ok, thank you, which pronunciation should I use"? and after this, it will show you the same display along with 3 different pronunciations from its suggestions. 
You are required to click on every suggestion in a sequence in the process to play them on your iPhone. Simply select the exact correct option from the list grid by making a click on the option of "Select" which is available at the left side of the display. This will confirm your action along with a voice message. "Thanks for correcting me on that. I will pronounce it as " iPhonehunt" from now onwards along with the same message on the display as well. 
Other Methods To Teach Sir to Pronounce Names and New Words
If the above methods are not helpful for you then you can also be able to follow the methods and steps which we are sharing in this section. 
Step 1: Start With Your Own Name
You need to say "Hi Siri" and then if Siri responds in a cheerful manner and pronounces your name like Martian might then you need to say "That's not how you pronounce my name". After this, Siri will ask you to say your first name. 
Step 2: Speak Slowly and Clearly
Siri will listen to you and understand what you have said and then it will provide you with three pronunciations to select. You need to make a tap click on the play button on every option and then you need to select the one which seems correct for you. If you are not satisfied with the pronunciation then you need to click on the option of telling Siri again and then start again and speak more and more slowly.
Step 3: Teach Siri Your Last Name
You need to do the same with your last name as well. Simply select the opt correct option or the pronunciation from the options which was shown by Siri to you. If you are having any of the uncommon names then you may need to try it a few times. 
Step 4: Teach Siri Other Important Names
After this step, Siri almost wraps up its training session and confirms all its pronunciation for your name. I didn't get the correct pronunciation of my name from Siri. So, if you are living in New Orleans then you are required to use "New Ore-leens" instead of "New Ore-lins". 
Step 5: Tweak Your Settings If Necessary
Another alternative that will be helpful for you is to change the settings of the Siri language as per your accent. For this, you need to open the settings > general > Siri, and then you have to make a click on the option of language. As I live in the United Kingdom but by birth, I am an American so I will set my language to English (United States) in Siri language preferences. As I set my region set to the UK dates and also the UK times zone. 
Final Verdict
So, these are the simple steps that help you to know the complete process of how to Teach Siri New Words to pronounce. If by following these steps, you are able to make Siri pronounce the words properly then do share this article with other people so that they also get benefited with this article. Also, if you have any issues or queries related to this article then feel free to connect with us by dropping a comment in the comment section given below.