iPhone Not Switching On: If you are an iPhone user and your iPhone not switching on then this article is going to be very useful for you. With the help of this article, you can be able to get some of the tips and tricks which help you to fix this issue in a simple and easy manner. So, simply read this article till the end to understand all the basic methods to fix this issue. 
How to Fix iPhone Not Switching On?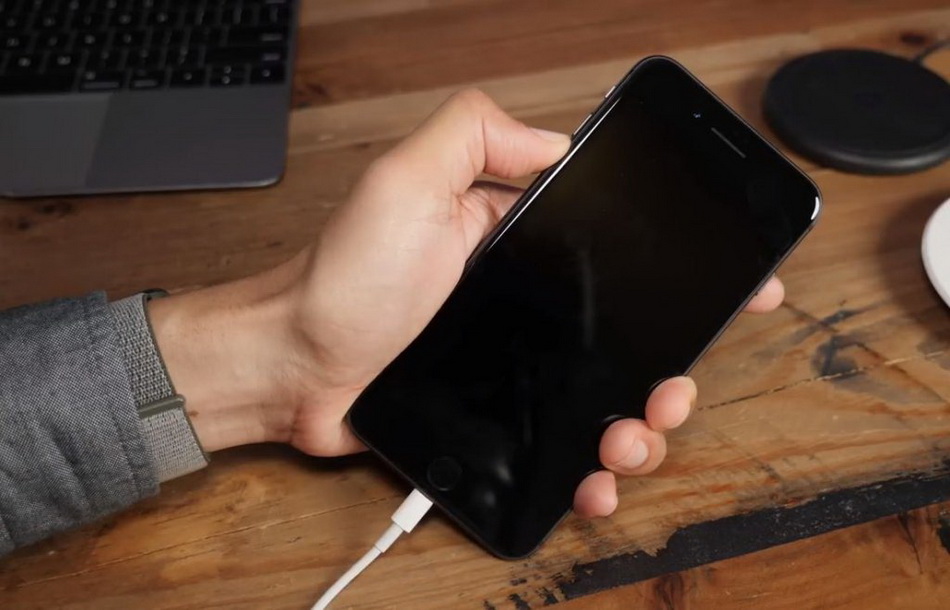 There are lots of reasons why your iPhone won't turn on or keep shutting down randomly. Whatever the reason is, it will cause a headache and also hamper you from using your device. Before you make a visit to your nearest Apple store, you can simply try troubleshooting it yourself until there are apparent internal hardware issues. Here, we are going to discuss lots of tips that help you when your iPhone doesn't turn on or keeps turning off even if it has a sufficient battery. 
Method 1: Try Turning Your iPhone On The Right Way
If you have had several iPhones for many years then you may notice different methods to turn on an iPhone which depends upon its model. There are chances that it is an issue for you but here are the steps that help you to turn on your iPhone. 
For iPhones with a Home and Side Button: You have to click and hold the side button until the Apple logo appears on the display. 

For iPhone With a Home and Top Button: You need to click and hold the top button until you will see the Apple logo. 

For iPhone Without a Home Button But With a Side Button: Click and hold the side button and simply release it when you will see the Apple logo on the display. 
Method 2: Force Restart of the iPhone
You can check if you can restart your phone. You need to know that your iPhone is turned on every time unless you shut it down. When the screen becomes dark it may be because your iPhone is sleeping but a software issue may prevent it from waking up. One of the methods to see is to try to force restart your device and wait. If it restarts then it is mainly a minor glitch which is caused by the corrupted data or a bug in an app that you are using. 
Method 3: Charge Your iPhone
If the force restart doesn't work then it may be the software issue. If you already tried restarting but your iPhone didn't budge then it is mainly turned off and the issue is not from the software glitch. If maybe your battery is drained yes then you can try to charge your phone. If it is drained then it may need more time and you have to wait for an hour or two. 
Method 4: Look For Any Display Damage
A device that has a broken screen or display may not get turned on. Even if it turns on then your iPhone mat gets stuck on the black screen and it makes it appear switched off. If will be easy to check as the serious screen-related issue will leave a mark which is tough to miss. 
Method 5: Put iPhone In DFU Mode
If you try restarting your iPhone but it still remains stuck on the Apple logo or won't turn on then you can try to put it in the device firmware update mode which is also known as DFU mode. It provides a deeper restore as compared to the recovery mode. It also bypasses the boot bootloader and reloads the software and firmware of the iPhone to simply fix the issues that will prevent your iPhone from turning on. 
Also Read:
Final Verdict
By following any of these methods, you can be able to get rid of the iPhone not switching on the issue. We hope that this article is useful and helpful for you and helps you to get rid of this issue. If yes then do share this article with others so that they can be able to take the benefits from this article.