With the introduction of iOS 16.4, Apple has incorporated new Shortcuts and automation features to enhance user experience.  Among these, the iPhone Lock Screen Shortcut stands out for its versatility and convenience.
This feature allows users to lock their screen using custom automation, the Home Screen button, or even Siri.
How to Use and Create an iPhone Lock Screen Shortcut iOS 16.4?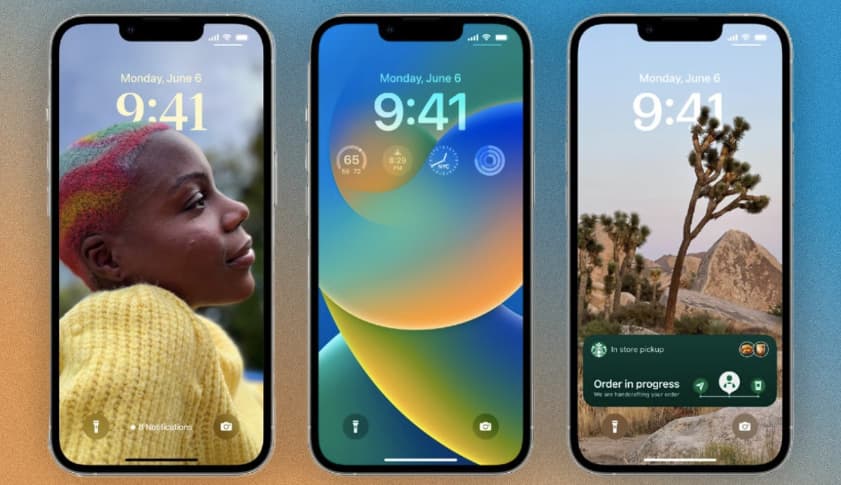 After activating the Shortcut, the screen remains lit for a few moments before dimming or turning black.
This Shortcut proves handy for accessibility purposes and for users who prefer not to use the side button to lock their phone.
Creating and Using the iPhone Lock Screen Shortcut
Here's a step-by-step guide on how to create and use the iPhone Lock Screen Shortcut on iOS 16.4:
Update your iPhone to iOS 16.4 and open the Shortcuts app.
Tap the "+" icon located at the top right corner of your iPhone screen to initiate a new shortcut.
Choose "Add Action" to select the action that the shortcut will perform.
Scroll through the list of actions or use the search bar at the top to find the desired action quickly.
Once you've chosen the action, tap on "Next" located in the top right corner.
Assign a name to your shortcut that is easy to remember and recognize for future reference.
Opt for "Add to Home Screen" to create a shortcut icon that will be visible on your lock screen.
Personalize the icon by altering its name, color, and image as per your preference.
To save your new lock screen shortcut, tap on "Add" in the top right corner.
Accessing Your Lock Screen Shortcut
After creating your lock screen shortcut, accessing it is straightforward. Swipe left from your lock screen and tap on the shortcut icon you created. This action will immediately trigger the function associated with that shortcut.
Using Built-in Lock Screen Shortcuts
It's worth noting that iOS 16.4 comes with a range of pre-installed lock screen shortcuts. To access these shortcuts, swipe left from your lock screen and locate the "Shortcuts" section at the bottom.
Tap on any of the available shortcuts to carry out their respective actions. This feature allows users to utilize handy shortcuts without the need to create their own.
Also Check:
Conclusion:
Creating and using lock screen shortcuts on iOS 16.4 is an efficient way to enhance your iPhone experience.
By automating specific actions, these shortcuts can save you time and make your daily iPhone interactions smoother and more streamlined.
Remember to keep your iOS updated to enjoy the latest features and improvements, and make the most out of your iPhone experience.