According to Developers Logs, Apple may soon reveal the new models of Mac computers powered by the next-gen M2 Chips. According to Bloomberg's Mark Gurman, Apple has started testing 9 Mac models with 4 different M2 chips, which suggests that Apple will be gearing up to launch them.
Apple Testing 9 Different Mac Models with M2 Chips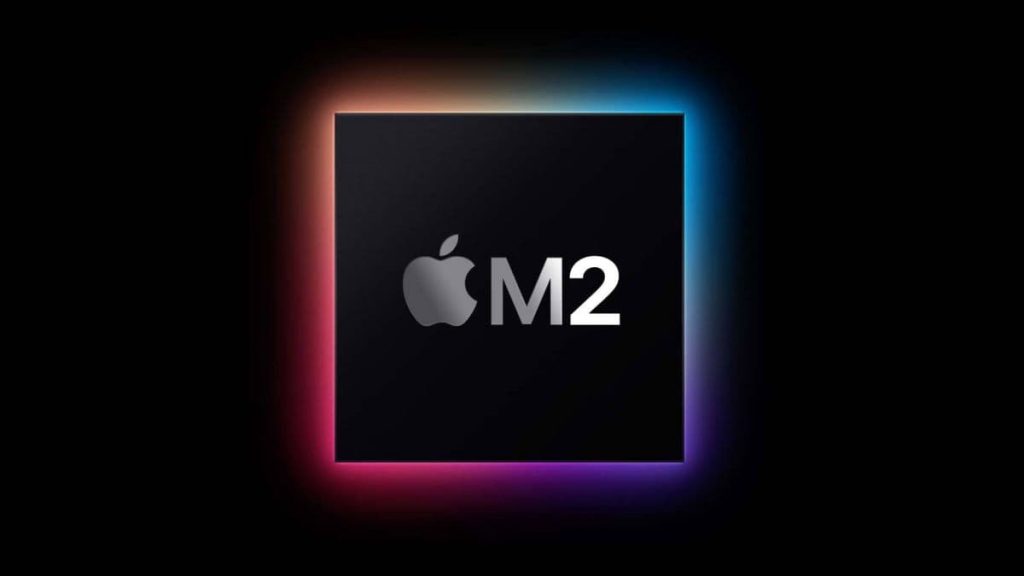 Apple has been testing the Mac machines using the third-party apps from the Official Apple App Store, and Apps developer's logs give Engadget Team about what to expect from the company's upcoming batch of Mac computers.
Among 9 devices reportedly being tested is a Macbook Air with an M2 chip that has eight CPU cores and 10 cores for graphics. Apple is also testing a couple of Mac minis powered by the M2 and an M2 Pro chip as well, and an entry-level M2 MacbookPro with the same specs.
We are a hard-core Apple fan boy, and this news gives us goosebumps because after testing M1 chips-based MacBook, we are waiting to take our hands-on, on M2 chips.