Apple Self Service Repair – Buy Parts & Fix iPhone yourself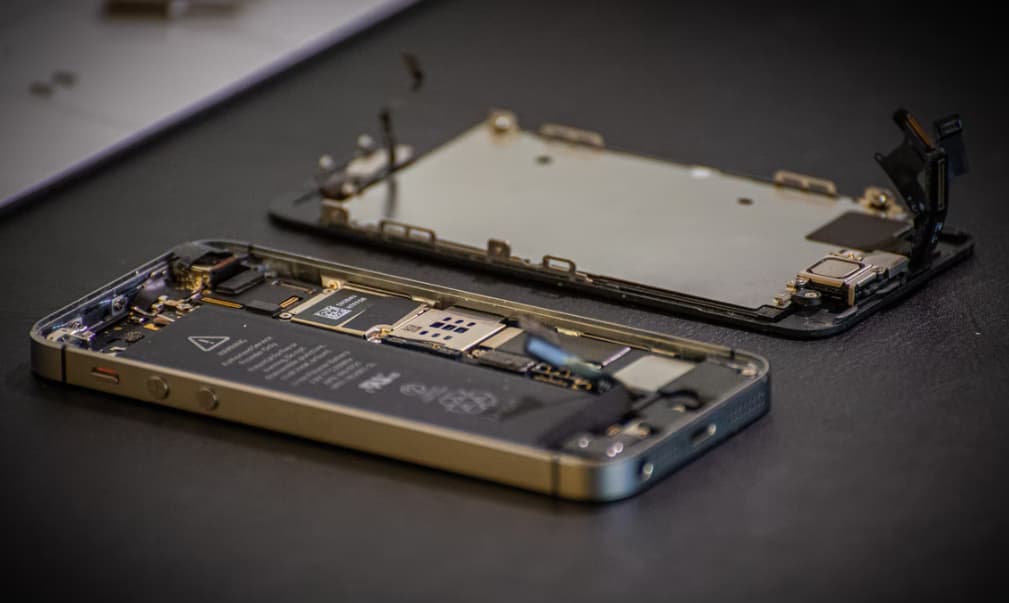 Key Points
Apple opened the "Apple Self Service Repair" online store on Wednesday [27-4-2022]
This store works under the "Right to Repair" movement, which was a movement pressure on U.S. regulators to provide control on the products.
According to this offer, you have options to choose from 200 parts and tools, which you can use to repair iPhone 13, 12, and iPhone SE 3rd Gen 2022.
So, Apple launched their "Apple Self Service Repair Online Store" on Wednesday, based on the Right to Repair movement where this movement has put immense pressure on U.S. regulators to provide users full control of their purchased Apple products such as iPhone, iPad, iMac, Mac Mini, Macbook Air, and Pro.
This program was announced in November, and it offers more than 200 parts and tools for customers to choose and use to repair iPhone 13, 12, and iPhone SE 3 Gen 2022.
iPhone owners can fix features such as Display, Battery, and Camera with the new tools, according to Apple.
Parts costs will be the same for users and Apple's authorized repair providers in the United States of America. This Apple Self Service Repair program will also come with manuals, parts, and tools to repair Mac computers later this year, Apple said.
As of now, it is available for U.S. audiences only, but it will expand to other countries as such as Europe, later this year.
Apple users can also rent tools for one week at $49 with free shipping and customers can also get credit for returning the replaced parts for recycling.
More Useful Guides: