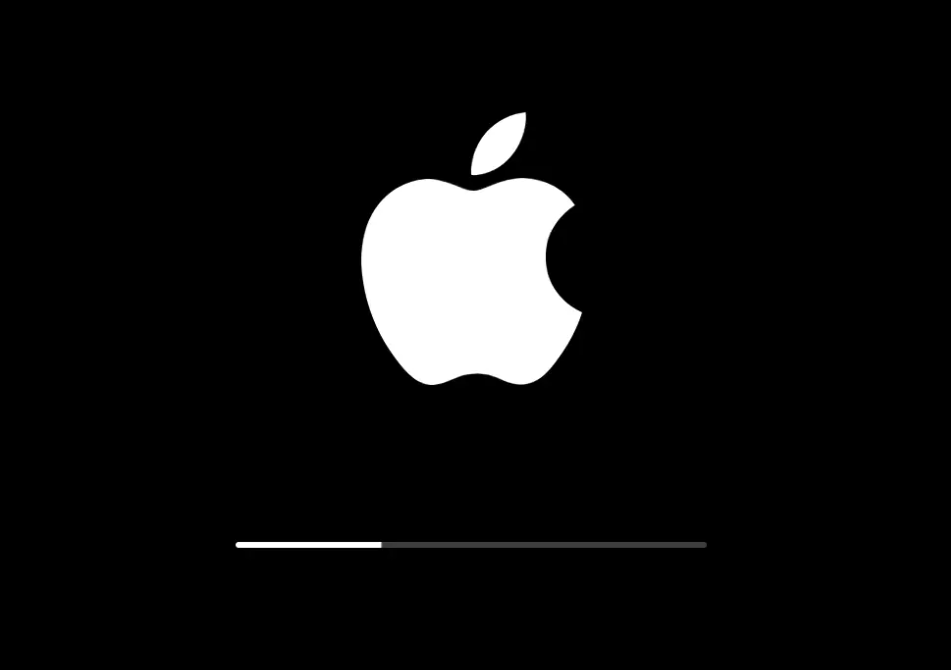 Apple Releases Security Update: The security response update is available for all Apple devices running the latest version of iOS 16, iPadOS 16, and macOS Ventura. Recently, Apple released the latest rapid security response update for the iPhone, iPad, and Macs running the latest OS version. In terms of giving you a quick recap, the rapid security response is one of the new types of updates which will get applied automatically to patch the latest discovered issues and exploits. 
The tech giant confirms that the hacks may use the exploit actively to target active users simply. Also, it is available for the iPhones and iPads which are running iOS 16.5.1 and iPadOS 16.5.1 and the vulnerabilities will also get affected by the WebKit browser engines which are also developed by Apple and allow all the hacks to simply execute the arbitrary code at the time of processing the web content. 
It seems like a similar security exploit is affecting Mac users who are running on the macOS Ventura and those who are using Safari 16.5.2 on the macOS Big Sur and macOS Monterey. It is tripped bu the research and Apple said that it address the issue along with the properly improved checks. 
Apple devices are mainly safe and secure and it is suggested that you have to update the iPhone in an immediate manner which are affected by the issue to simply improved the security of the device. 
How to Install the Latest Rapid Security Response Updates On iPhone, iPad, and Mac
In terms to update the device to the latest RSR on the ipad and iPhone, you are simply required to navigate to the settings > general > software update > automatic updates and then simply ensure that the security responses and system files are turned on. 
Apple releases security updates on the Mac as well and you can be able to update it by simply entering into system settings and then clicking on the software update which comes under the general. Here, make click on the show details button which you will find next to the automatic updates, and then enable the install security responses and system files option. When the updates get installed then you will see an alphabet after the software version. 
If you see a message which will say "unable to verify security response", then try restarting your device and redownloading the update. Also, you have to ensure that you are connected to the internet at the time of downloading the update. The rapid security response update is mainly available on iPhone devices that are running iOS 16. It means that you can be able to install it on the iPhone X, iPhone 8, iPhone XR, iPhone 11, iPhone 12, iPhone 13, and also on iPhone 14 as well.