Apple May Discontinue iPhone 11 Series – iPhone 11 Series may face a discontinuation tag on it in 2022 due to its age and because it competes with its little brother iPhone SE 3 which was just released by Apple in India.
Apple is set to release iPhone 14 series in the September of this Year 2022, but now according to the latest news, the iPhone 11 series which was winning the hearts of Apple Boys since September 2019, will be discontinued.
Apple May Discontinue iPhone 11 Series, but WHY?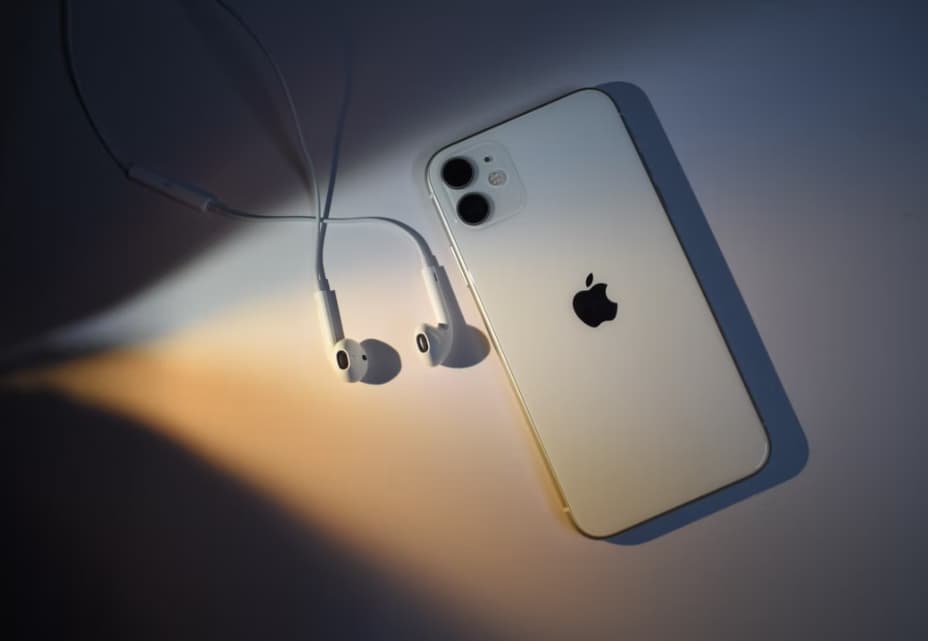 As per a Report by iDropNews, iPhone 11 is likely to be phased out in 2022 due to its age, and it is competing with iPhone SE 3 2022 which was released earlier this year.
But Why?
iPhone 11 starts at Rs. 49,900
iPhone SE 3 2022 Starts at Rs. 43, 900
At the same time, According to Reports, Apple may also cut down the price of the iPhone 12 Series, which was released in 2020 to the Indian audiences.
Right now, iPhone 12 starts at Rs 65,900 and it is expected to be reduced to Rs 45, 672.